Providing Excellent Property Inspection Services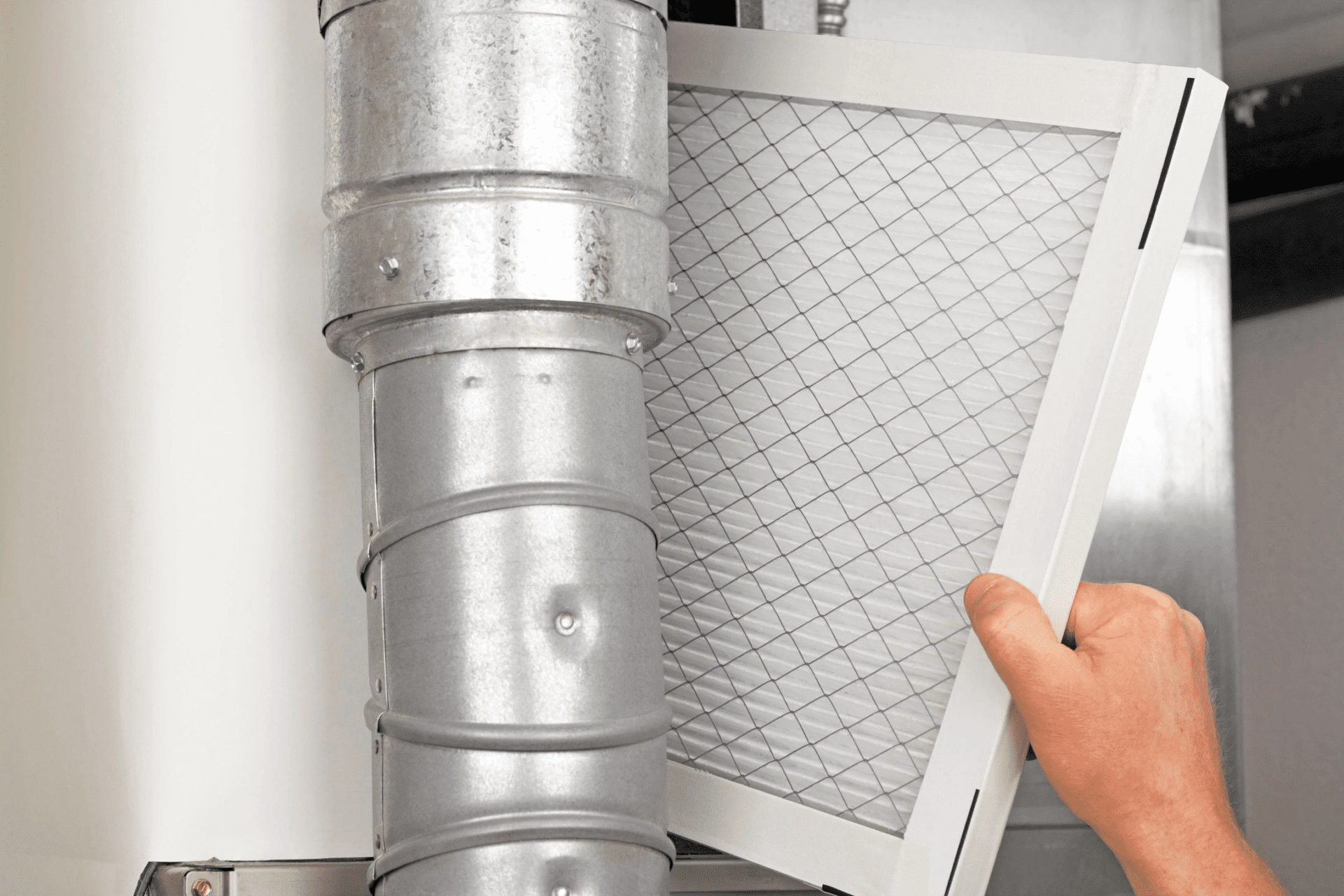 Albrecht Inspections provides expert and confident information to your clients. With sound remedies and answers to their questions if deficiencies are discovered. Experienced inspector, experienced builder and skilled communicator is what you get with Glenn Albrecht.
We are certified MDE water and septic inspectors and offer one stop shopping for combination home inspection, pick and shovel septic inspection, and water testing.
Book all 3 SERVICES and SAVE $150 and yourself TIME!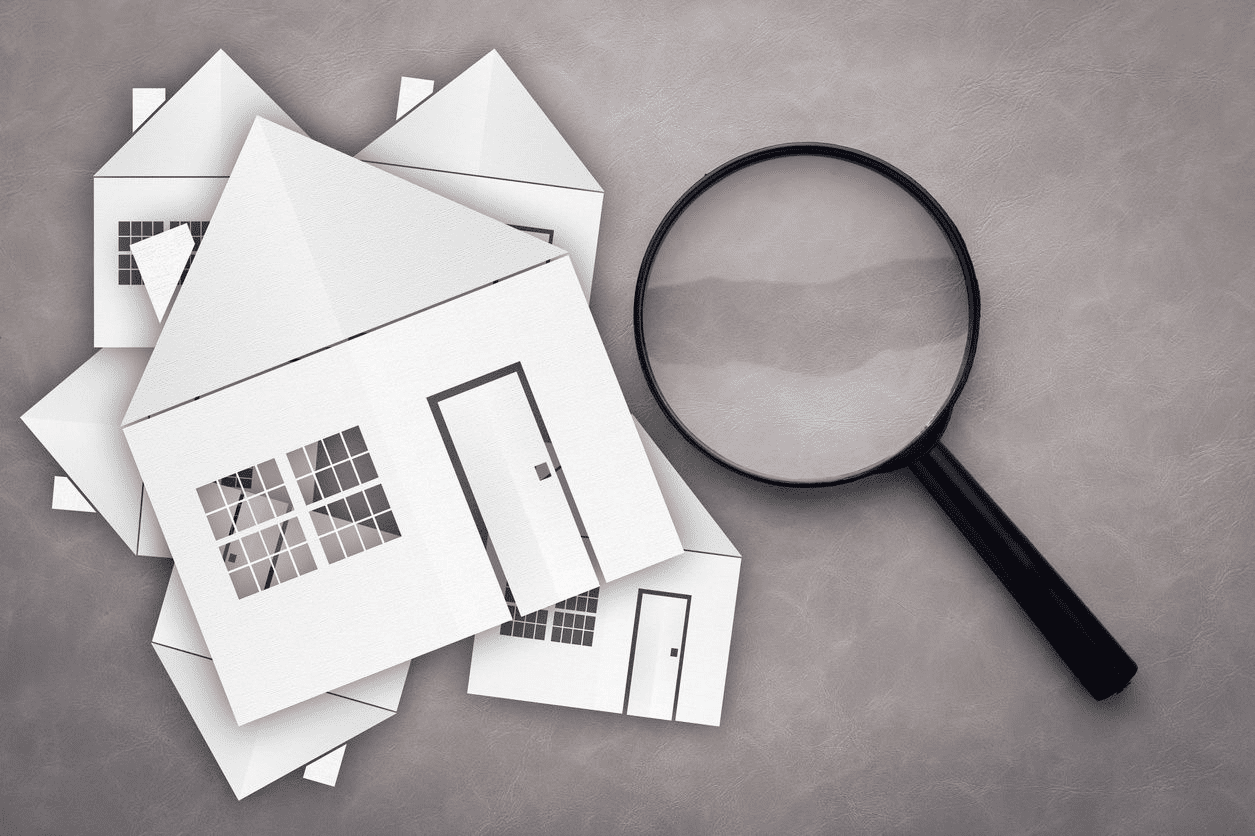 We prepare either hand written on-site reports for clients and yourself at the time of the inspection or we can e mail the report with digital photos for those out of town clients too busy to attend.